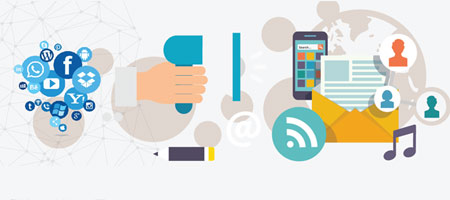 62% visitors who search your brand name over Search Engine become your valuable customers.
SEMPandit have a dedicated plan to promote companies via Social Media activities. In this technology era; If we have any requirement of buying any product or opting some services we find it through Google it. But before finalizing with anything we check on regularly by visiting Social media websites like Facebook, Twitter, LinkedIn and many more.
If we have good reputation over such social profiles, then this helps those users to become aware of our products / services. Not even this when you have good presence over Social profiles, you might get chance to win new customers by referring others.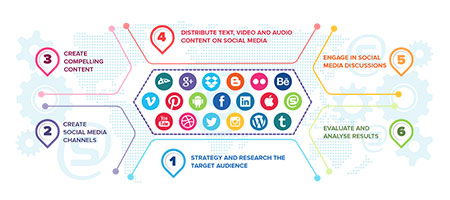 Benefit and Right Approach of SEMPandit
SEMPandit SMO team is highly professional and not only works from Social Media optimization part but use SERP wizard and create social media backlinks which helps you in ranking better in Search Engines. So our successfully SMO strategy does not present your brand in front of people who brose social media sites but take you in front of those who searches over Search Engines like Google, Yahoo, Bing etc. Opting an SMO plan at SEMPandit is easy and quite cheap in terms of money.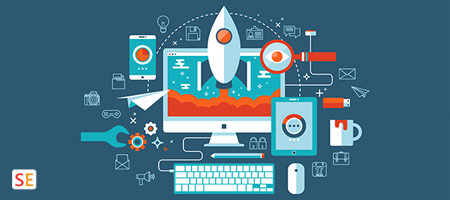 Why to Choose SEMPandit – A Best SMO Service Provider
SEMPandit is already famous enough and having title of Best SMO service provider because of using highly visibility offering Social Media websites for it's client. At SEMPandit, our social media experts team uses their expertise in researching of trending topics and merge them with client's servicing or product they are offering. This helps in increasing of reaching to relevant users and engages them with usps being offered by client. SEMPandit has successfully promoted Big brands in USA, Australia, Kenya already proved their SMO strategy to it's client worldwide.